Customer Life Cycle Management

K2 Analytics is a Data Engineering and Data Analytics services provider. We bring together the Domain Understanding, Data Engineering Skills, Predictive Analytics and Machine Learning Capabilities to build Automated Data Flow Pipelines and Customer Single View. We engage very closely with our clients on their Customer Lifecycle Management journey and to build the right Marketing Campaign Strategy to offer the right product to the right customer at the right time. 
Customer Lifecycle Management (CLM) is a process to manage the customer journey right from acquiring a customer, to helping the customer activate & use the product / service purchased, to cross-selling other products/services, to growing the overall relationship with the customer.
 If done right, it helps ensure that the customers receive high-quality personalized services, offers and recommendations. An effective CLM strategy can be built only on top of Customer Single View and Customer Relationship Management (CRM).
Customer Single View (CSV) is a 360° view of the customer. It provides a comprehensive and holistic view of the customer. The CSV provides details like:
Demographics & Contact Details (90°)
Existing Product & Service Relationship (90°)
Behavioural Characteristics of the Customer (90°)
Predicted Future Preferences (90°)
Customer Single View when integrated with CRM it helps you run effective Marketing Campaigns for Customer Lifecycle Management.
A high-level perspective on our Customer Single View Design Approach is shown below. The behavioural characteristics of the customer are the most important of all. It reflects the behavioural characteristics of the customers, lifestyle, preferences, expectations, and what they want to buy. Most of these insights about the customer typically comes from their transaction data. Blog: How to design Customer Single View?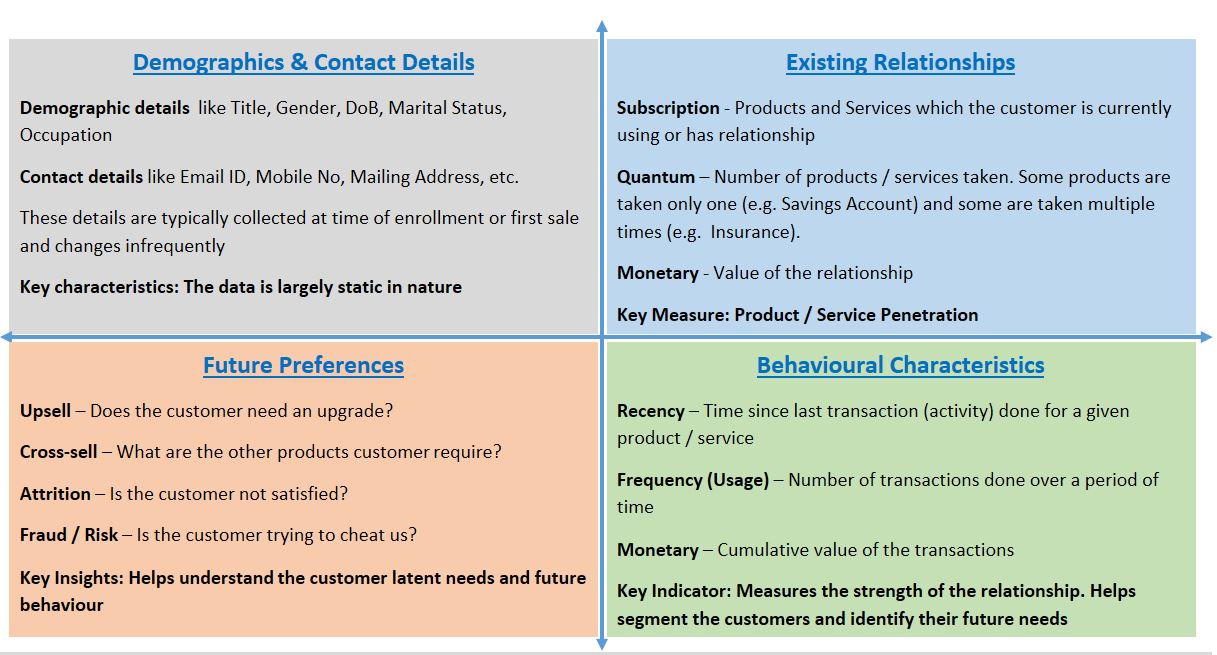 Data Engineering / Automated Dataflow Pipeline
 Data Engineering is the task of making raw data available to various stakeholders like Business Users, Data Scientist, etc in usable format as per their needs. Data Engineering or simply put ETL as in traditional parlance is the process of Extracting data from various disparate source systems, Transforming data and Loading it in Data Warehouse / Data Lake. The ETL jobs are scheduled to run at periodic interval as cron jobs. It is these rightly designed Automated ETL process, running in the backend that powers the information in Customer Single View. If your organization is lacking a right Customer Single View design and Data Engineering strategy then you may probably not making the most from your data.
We at K2 Analytics have the necessary Domain Expertise & Technical Expertise to build and deliver Data Engineering solution. Though we are not averse to any specific technology, however our preference is to use Python Stack – Python, PySpark, Apache Airflow, Django along with any SQL & NoSQL database to build & deliver Data Engineering solutions.
Link to our YouTube Channel videos on Data Pipelines using Apache Airflow – Click here
Machine Learning & Predictive Analytics
The Predicted Future Preferences of the Customers is the most important 90° out of the 360° single view of the customer. For any data-driven organization, the predictive analytics forms the cornerstone of the Marketing Campaigns and Customer Lifecycle Management strategy. 
We at K2 Analytics have the much needed Machine Learning expertise to building Segmentation, Clustering, Classification and Regression Models. Link to some of our Machine Learning Model Development videos on YouTube – click here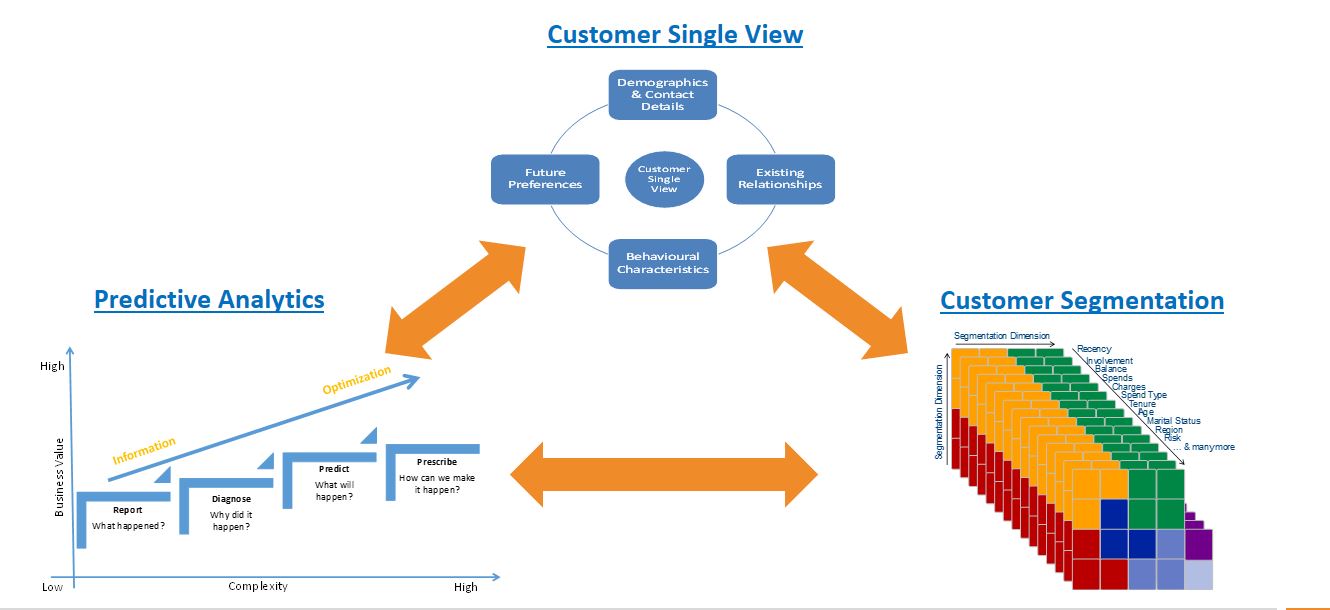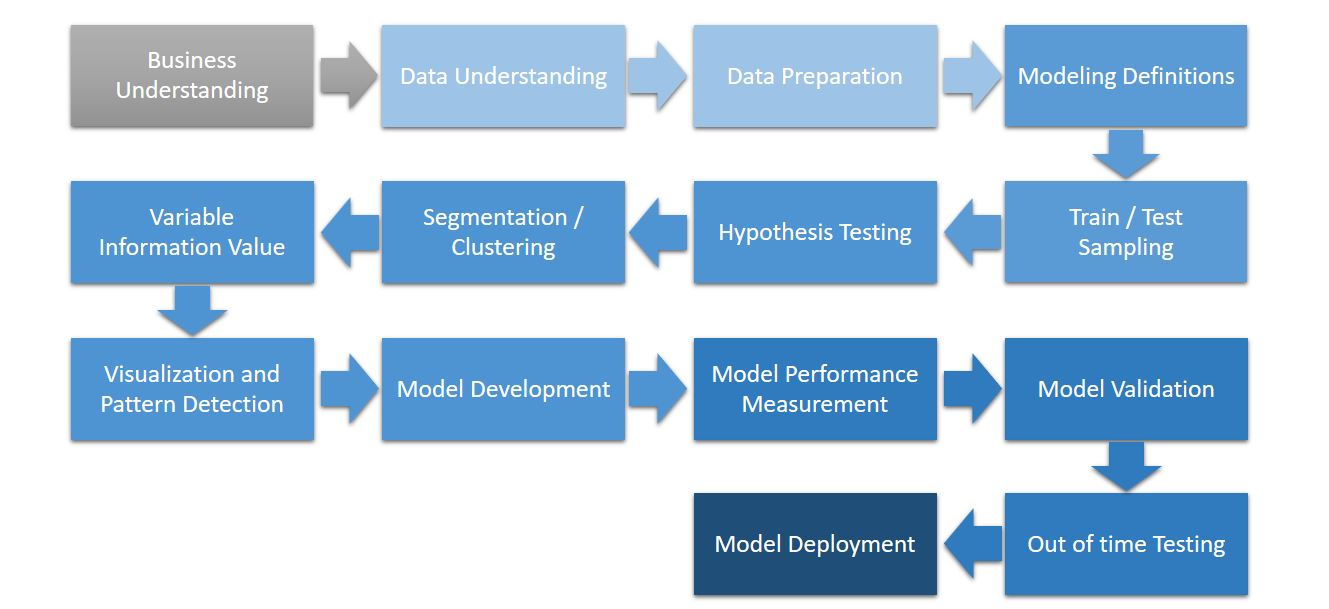 Machine Learning Blog Links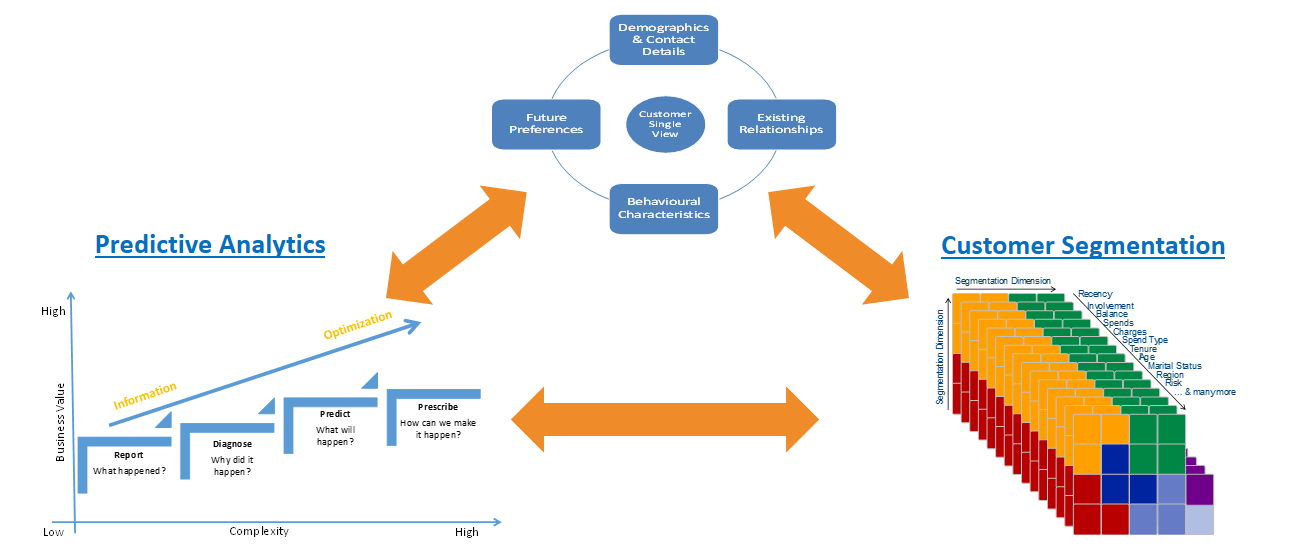 Statistics for Data Science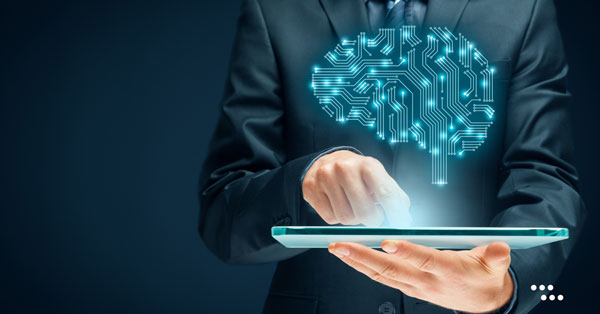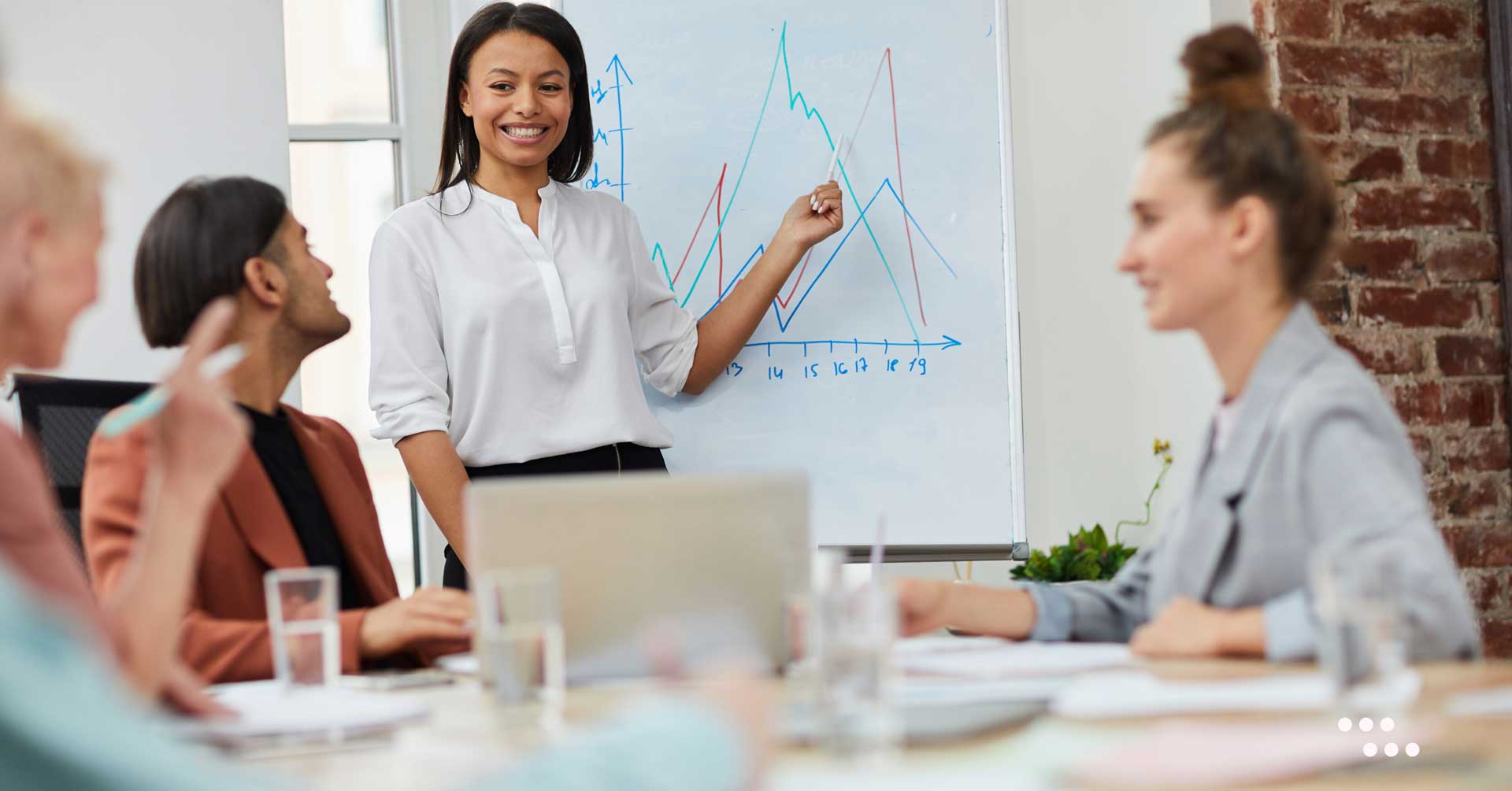 Logistic Regression Model Development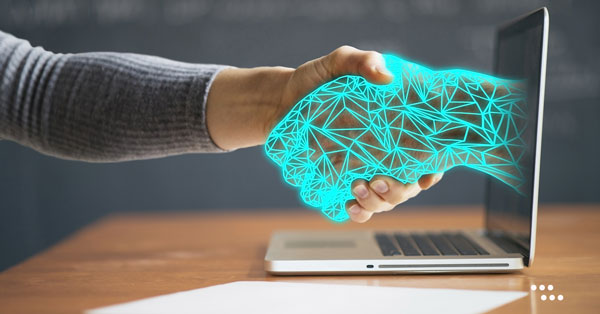 Model Performance Measures
©2023 K2 Analytics. All rights reserved.