We Provide End-to-End Marketing Analytics Solutions
for
Customer Life Cycle Management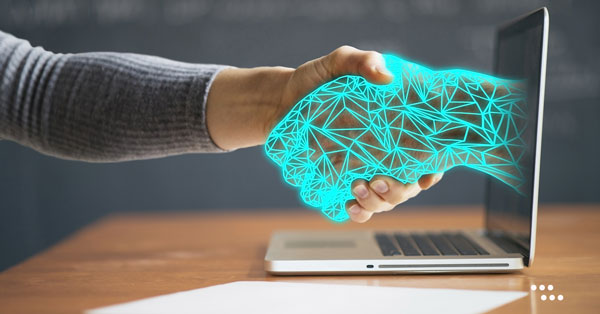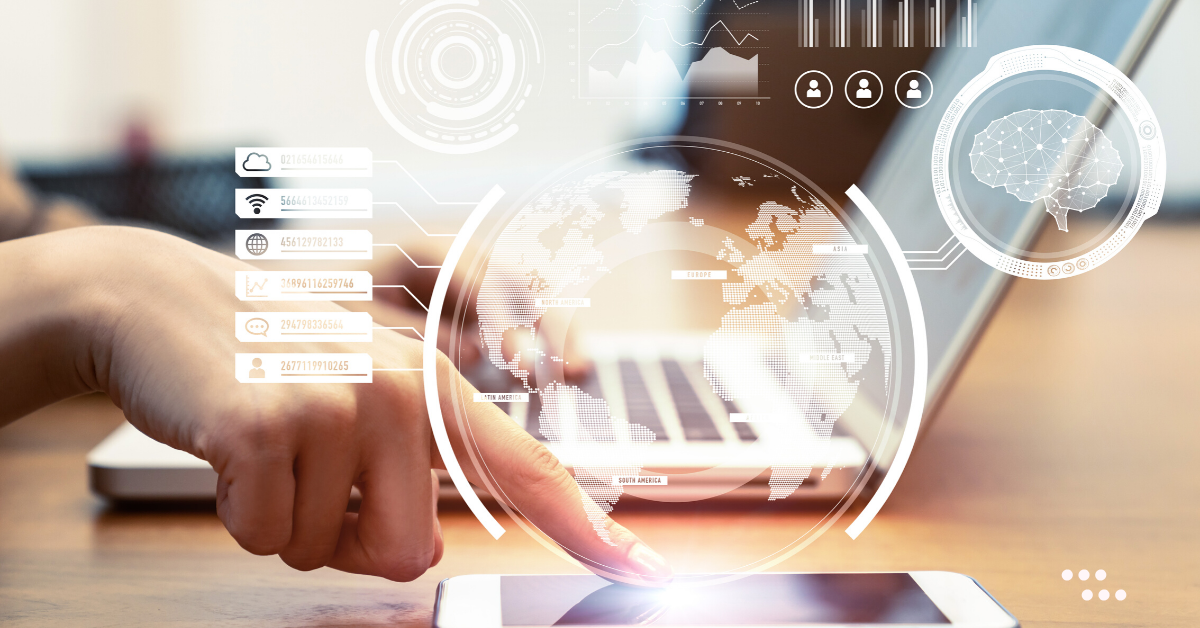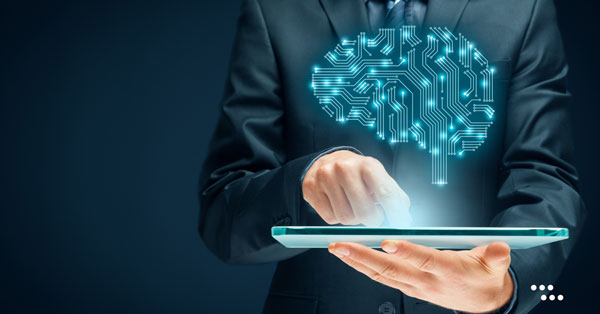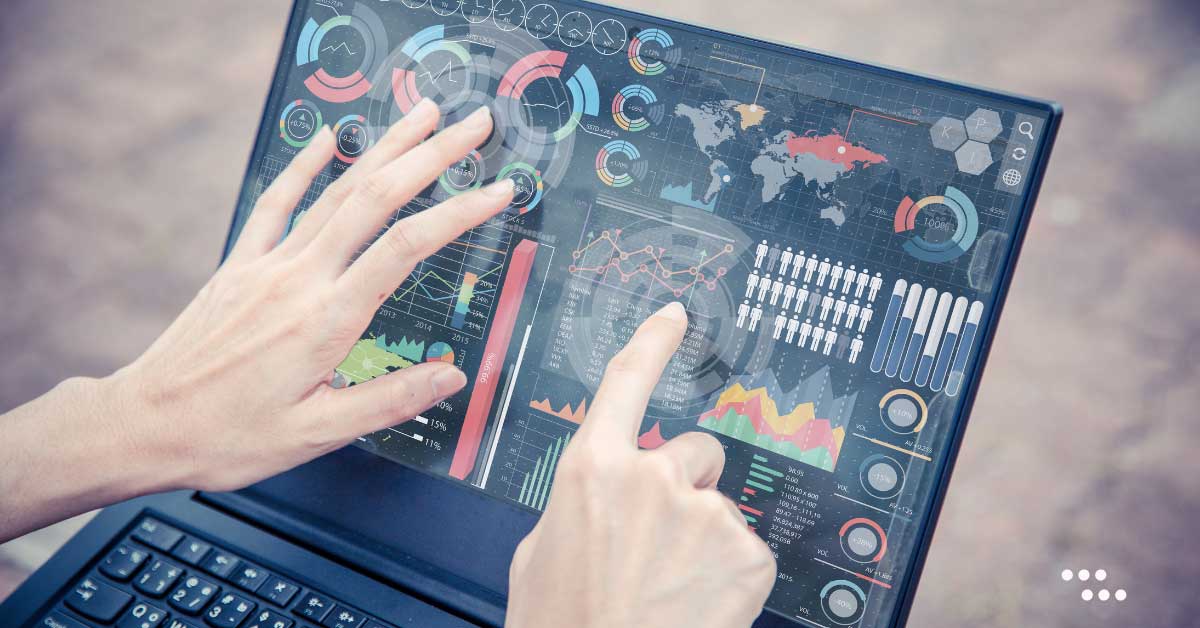 Customer Single View – Design Philosophy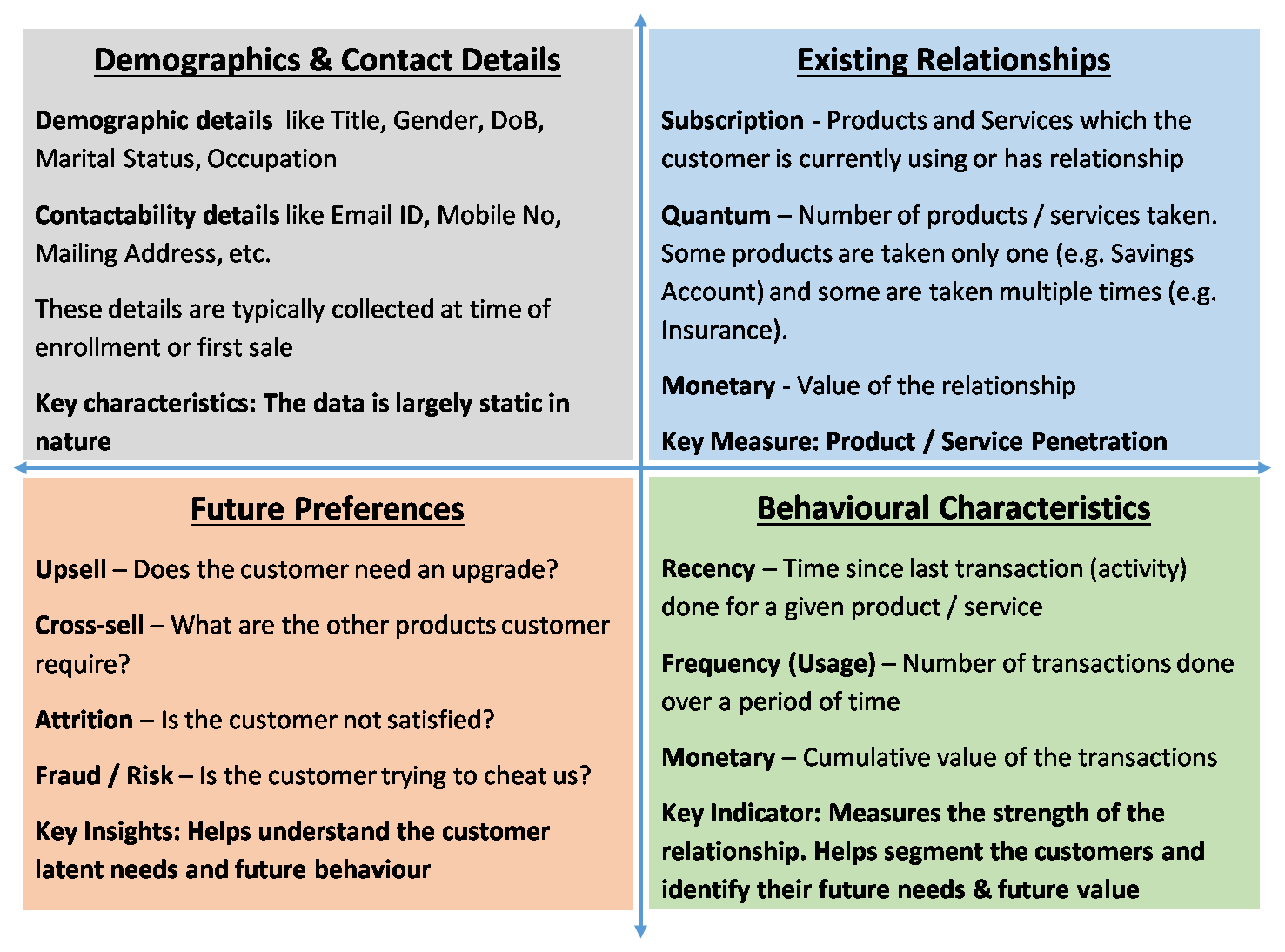 An IT company has more than 100000 employees and have a very high attrition rate. The business environment is very competitive, and the cost of replacement is much higher than the cost of retaining an existing employee. If a skilled employee resigns the replacement involves cost of hiring and training. There is also some loss of efficiency till the new employee comes to speed.
The IT company sample data has been provided. HR Department of the company is looking for an attrition model that can help identify the employees who are likely to resign. Based on the model, HR will build an employee retention strategy and they have estimated that they can save more than Rs. 100 Million if they reduce the attrition rate by 0.5%.
As a Data Scientist our goal is to build Employee Attrition Model
A bank in Middle East would like to build Credit Default Model for their Home Loans portfolio. The model is an Application Scorecard for Home Loans and it will be used to evaluate credit worthiness of future customers applying for home loans.
The data of about 20000 loans customer with their default status has been provided. The data is a mix of expats and locals. The demographic details, income details and loan related parameters have been provided.
You have been assigned the task of building Application Scorecard for Home Loans using Logistic Regression Model. The probability of default as predicted by the model has to be converted into credit score such that a total score of 600 points corresponds to good/bad odds of 50 to 1 and an increase of the score of 20 points corresponds to a doubling of the good/bad odds.
MyBank wish to develop Direct Marketing channel by cross-selling various banking products and services to their existing customer base. The bank executed a pilot campaign to sell personal loans to their deposit account holders. The campaign offer was communicated to the customers through email, sms, and direct mailers.
The customers were incentivized to respond by giving the loan at 1% rate lower than market rate along with the processing fee waiver if the customer availed the loan within 15 days time period.
The demographics and behavioural variables along with responder / non-responder of the campaign has been provided. You have been assigned the task to build a Predictive Model to find profitable segments for cross-selling personal loans. Along with the model you must provide the model implementation and deployment strategy for future campaigns.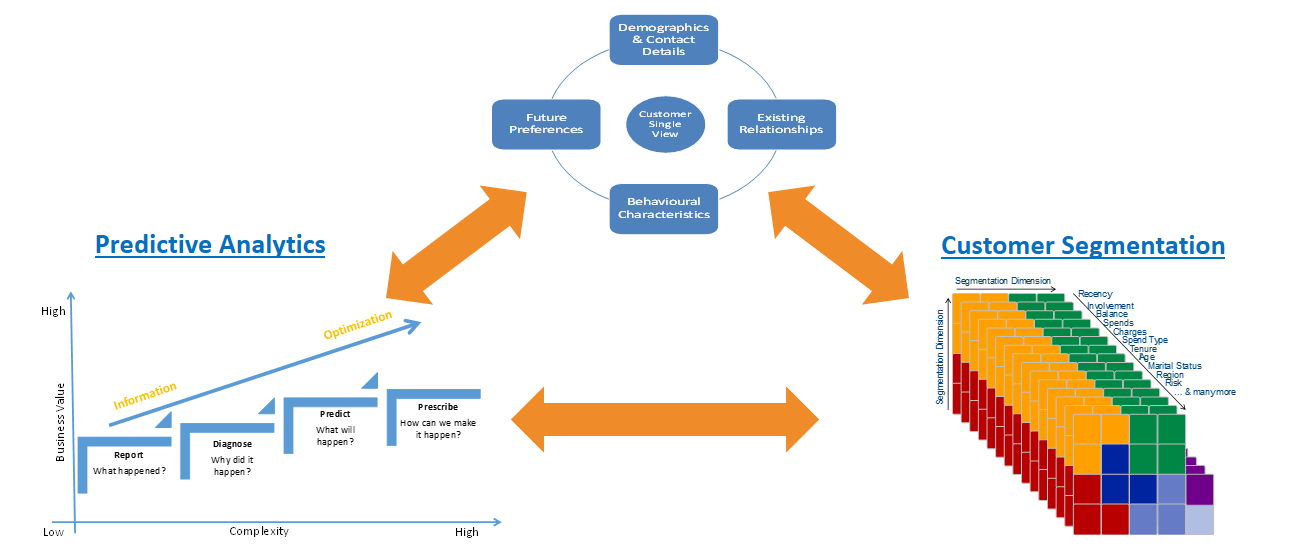 Customer Single View Design
We help our clients get 360o view of their customers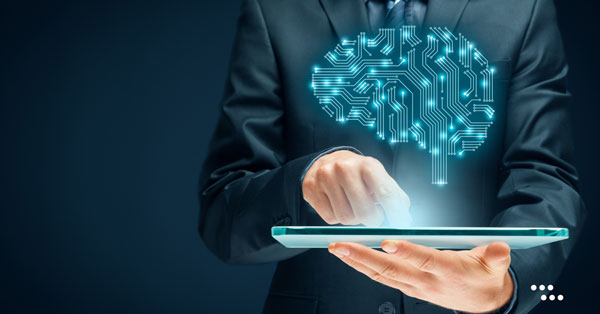 Predictive Model Development
We help our clients to create predictive models for their complex problems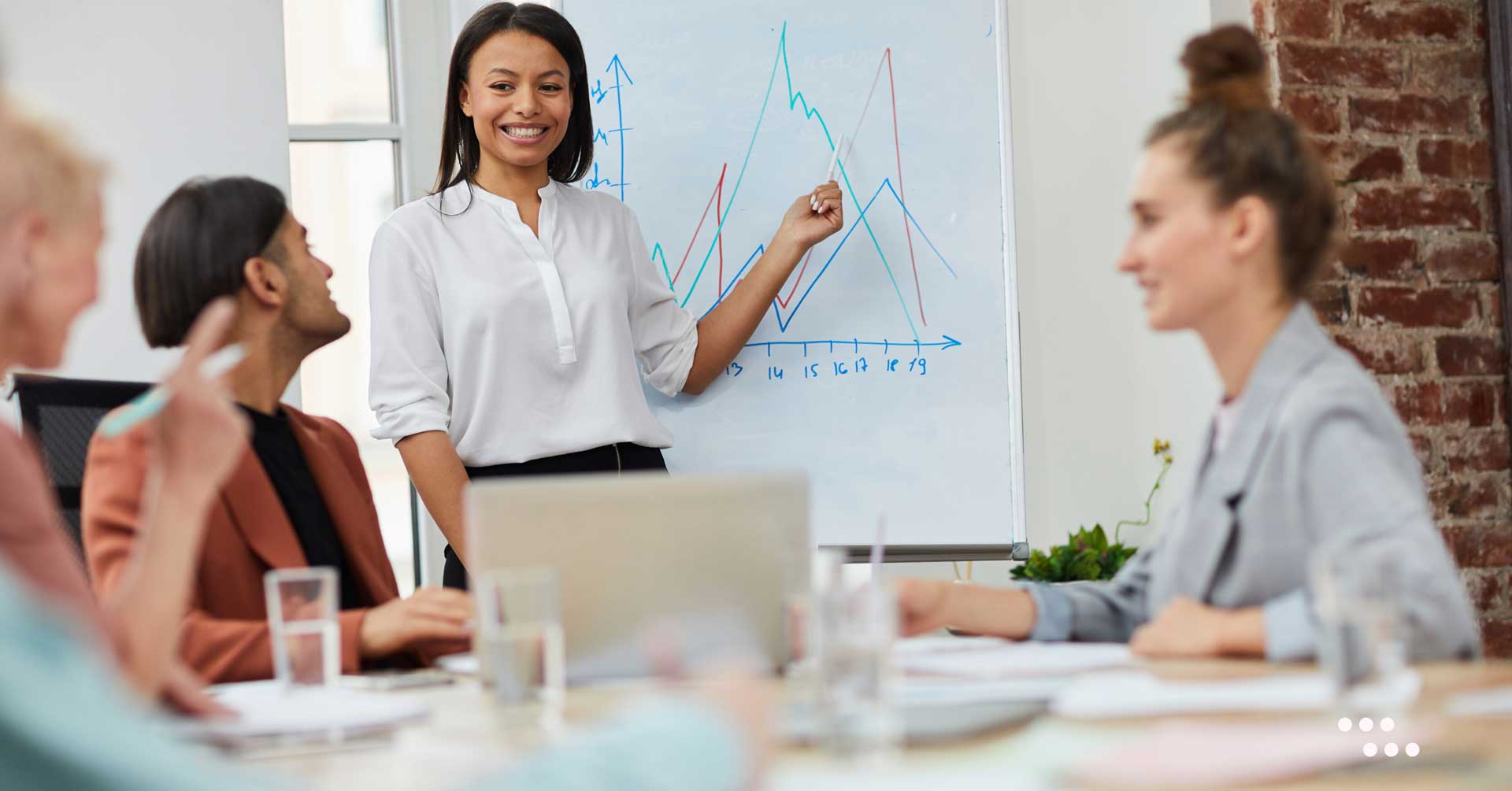 Campaign Management
Campaign Management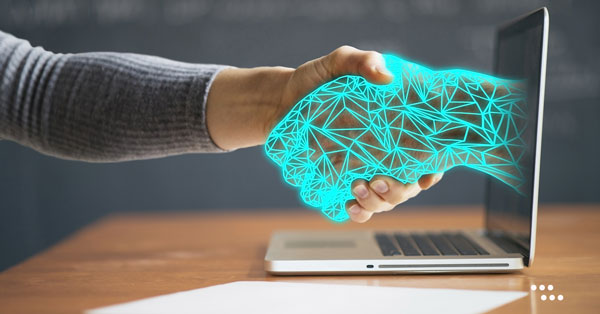 Data Engineering / Data ETL
Data Engineering / Data ETL