Customized Staffing Solutions for Data-Driven Businesses
Our staffing services offer tailored solutions for businesses in the data analytics, AI, and data science fields, helping to build a strong workforce that can drive growth and success. To identify the best candidates for each position, our recruiters and staffing specialists use a comprehensive approach, carefully screening and vetting each applicant to ensure they have the skills and experience to succeed. We equip our employees with the latest knowledge and cutting-edge technologies in AI and data science through specialized training programs after hire, ensuring that they are equipped with the skills needed to excel in their roles. Whether you need temporary staff to cover a seasonal surge or permanent hires to fill critical positions, we can help you find the right talent to match your needs. With our staffing services, you can focus on your core business and leave the recruitment and staffing process to us.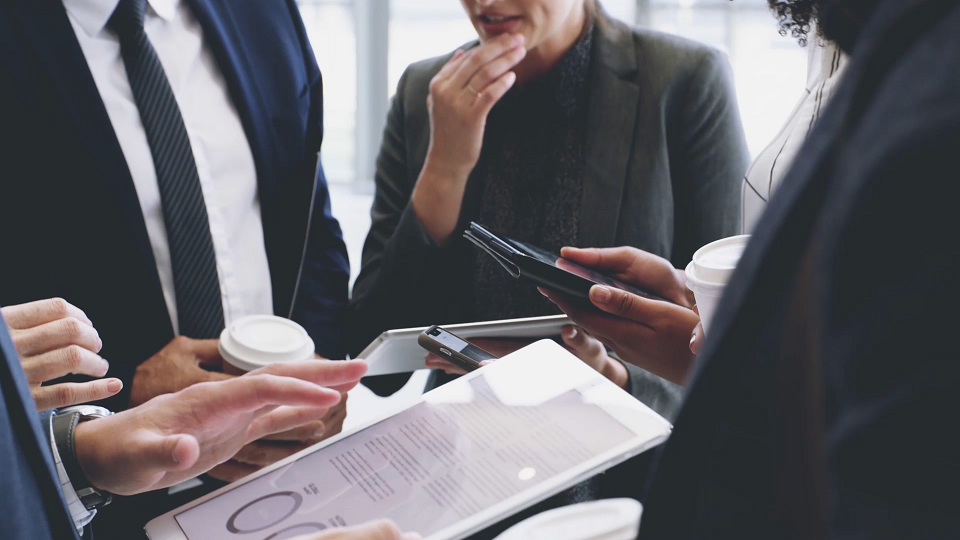 Data Analytics Team Development for a Bank
Requirement:  To build a team of 10 resources skilled on SQL & Python
Solution Delivered:
Hired, Trained, and Deployed the resources required by the Bank
Using contacts and social media received 500+ candidate's job application
Initial pre-screening and interviewing to check the fitment as per JD
Hiring and onboarding the resources
Exhaustive training on required skills
Successful deployment of resources on the bank's in-house projects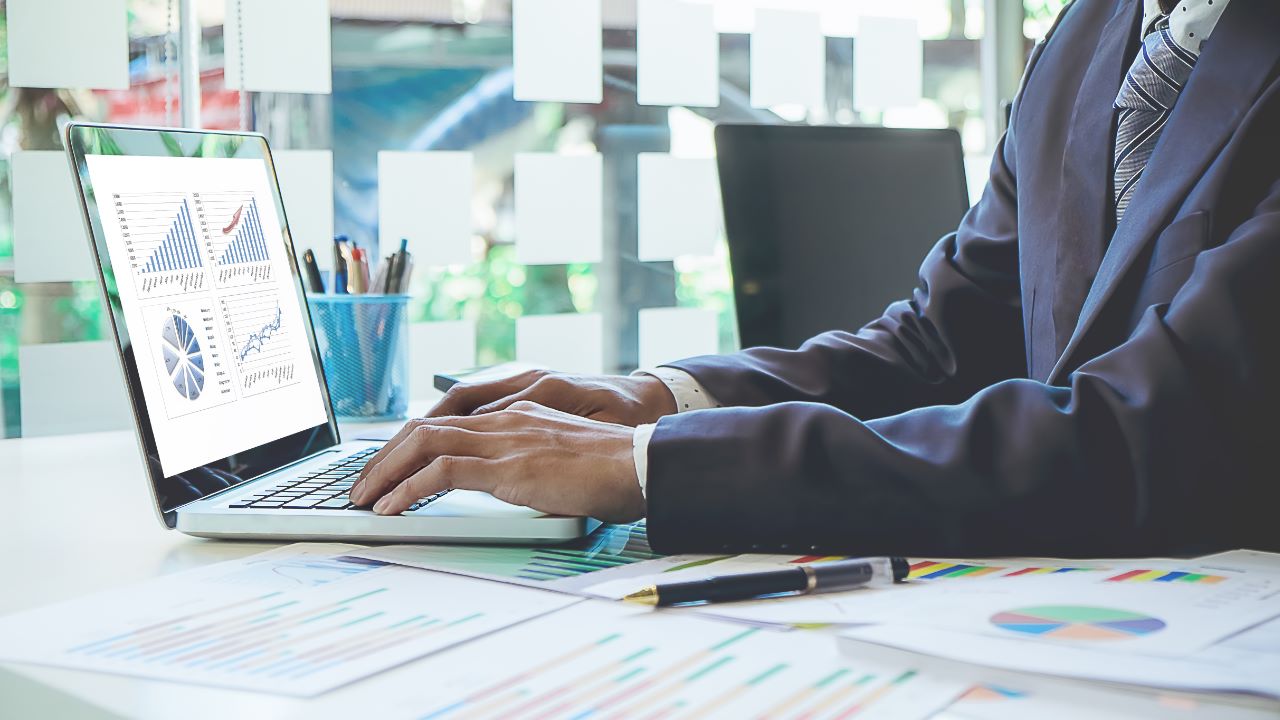 PySpark Resource Augmentation for an Insurance Client
Requirement: To manage and optimize existing PySpark Code and develop new PySpark code as per business requirements
Solution Delivered: 
Deployed resources skilled on Python & PySpark Programming
Optimized the existing code which reduced processing time to one-third
Conducted training programs on Python & PySpark for in-house team development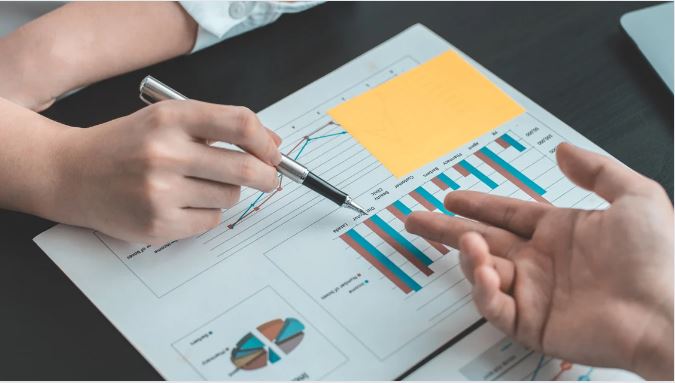 R Shiny App Developer for an Analytic Client
Requirement: To develop a web UI using R Shiny
Solution Delivered:
 Deployed resource skilled with R, R-Shiny, and MYSQL Programming
Developed multiple UI as per requirement
Provided scalable solutions as per the client requirement
Conducted training on R for the in-house team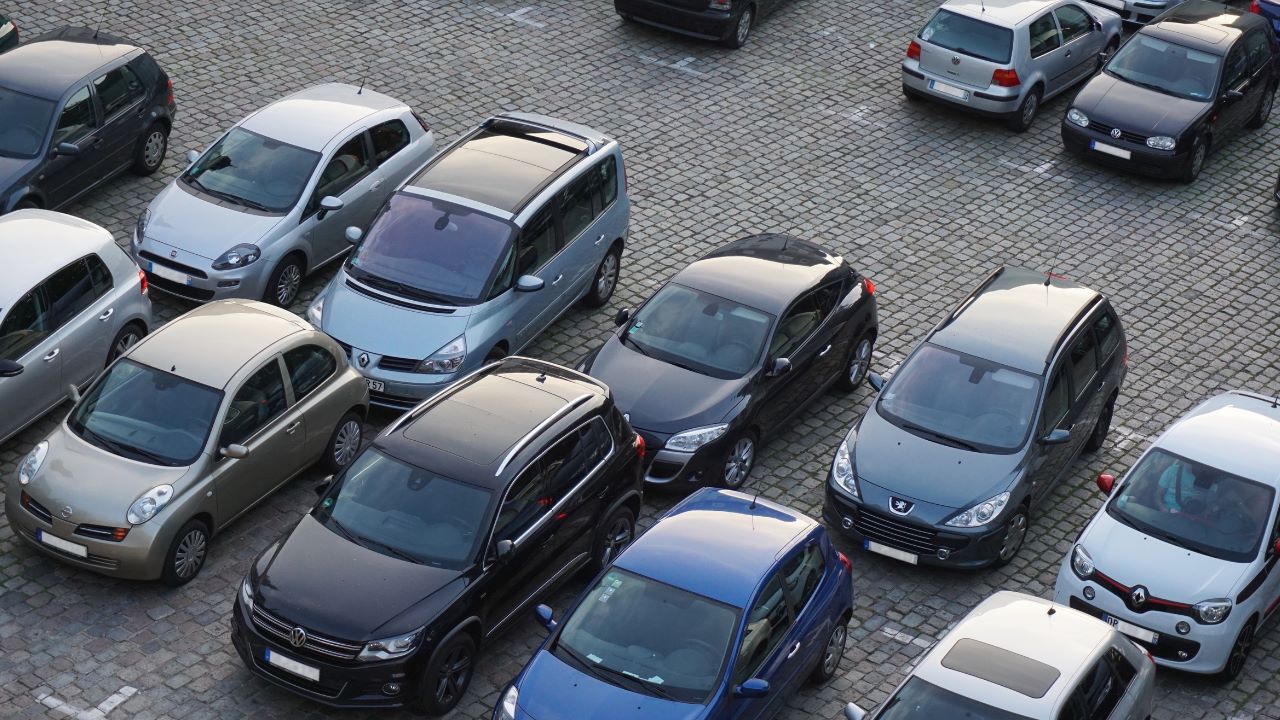 SAS Resouce for a Leading Vechicle Comapny
Requirement: To efficiently manage and optimize customer data in SAS EG
Solution Delivered:
Efficiently managed and completed all data related quires
Suggestions are given for improving the customer management
Given valid suggestions on the loyalty program
Watch more videos available on our youtube channel
©2023 K2 Analytics. All rights reserved.