Regulatory Reporting
Automation for a Digital Bank
Requirement
To automate 200+ Regulatory Reports having different periodicities like Weekly, Monthly, Quarterly, Semi-Annual, and Annual
We delivered a scalable solution where the entire mapping of report templates, their periodicity, SQL queries, etc was managed in JSON files and the workflow orchestration was done in Airflow.

Airflow was used to orchestrate the reporting workflow and scheduling purpose
Python was used for data ETL from the database, pushing the data in MS Excel worksheets, and storing the final report on the cloud
Automated Testing of reports was done using PyTest
SQL Stored Procedures were written in PostgreSQL to summarize data for report generation
The mapping between SQL Stored Procedures, report templates and its cell references, and custom data transformation was all managed in JSON
The reports were stored on a Cloud Server with a Month-wise folder structure and timestamp versioning for each report dump
GitLab was used for project code management and CI-CD integration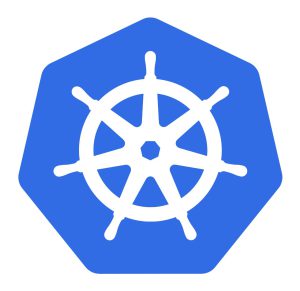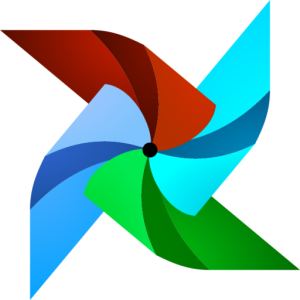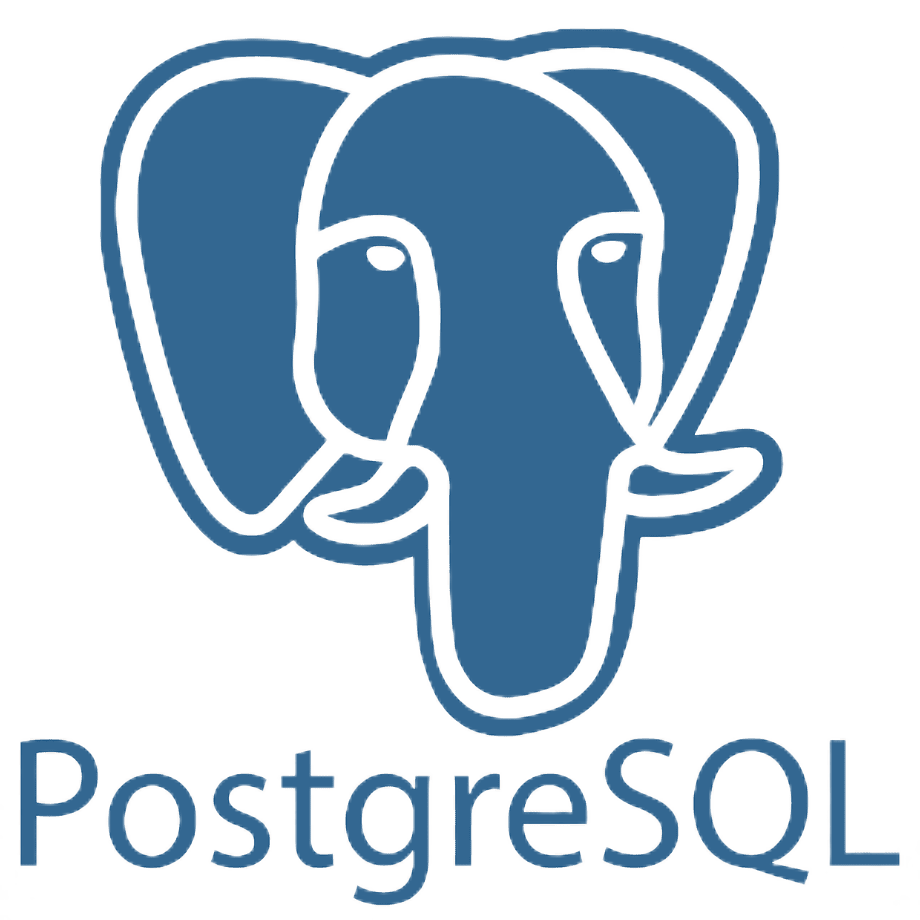 Watch more videos available on our youtube channel
Machine Learning Blog Links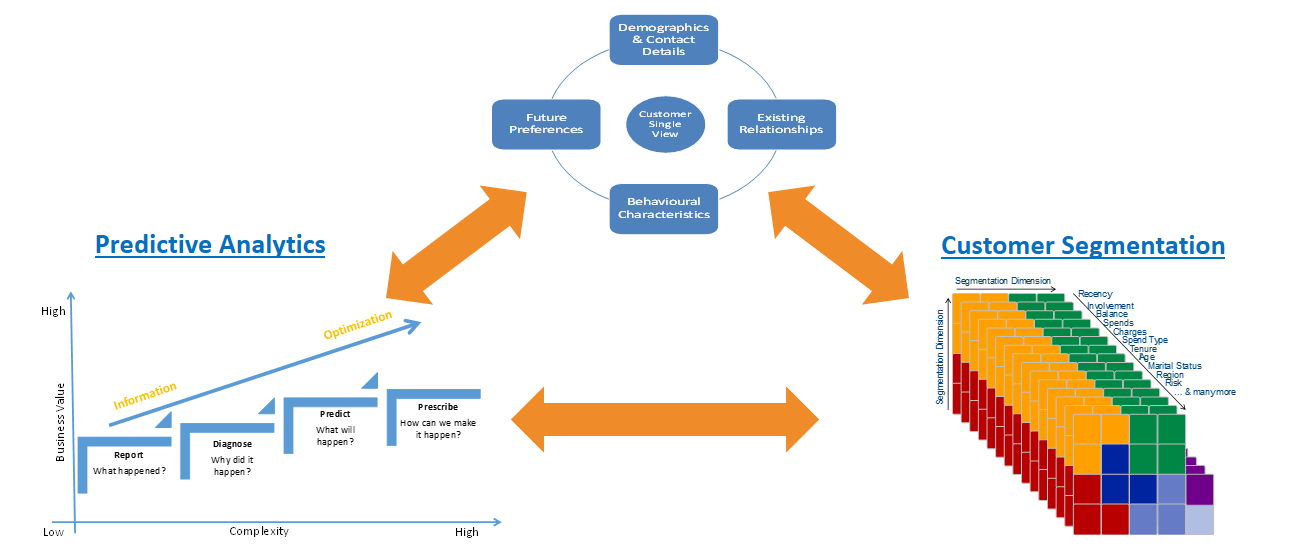 Statistics for Data Science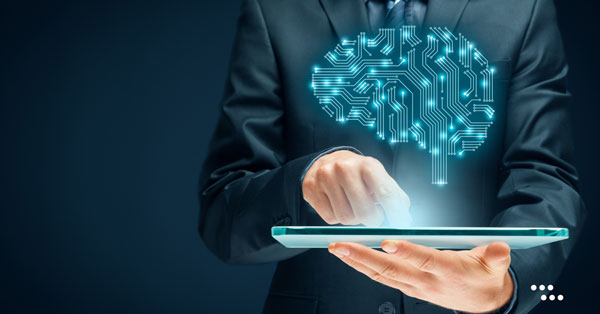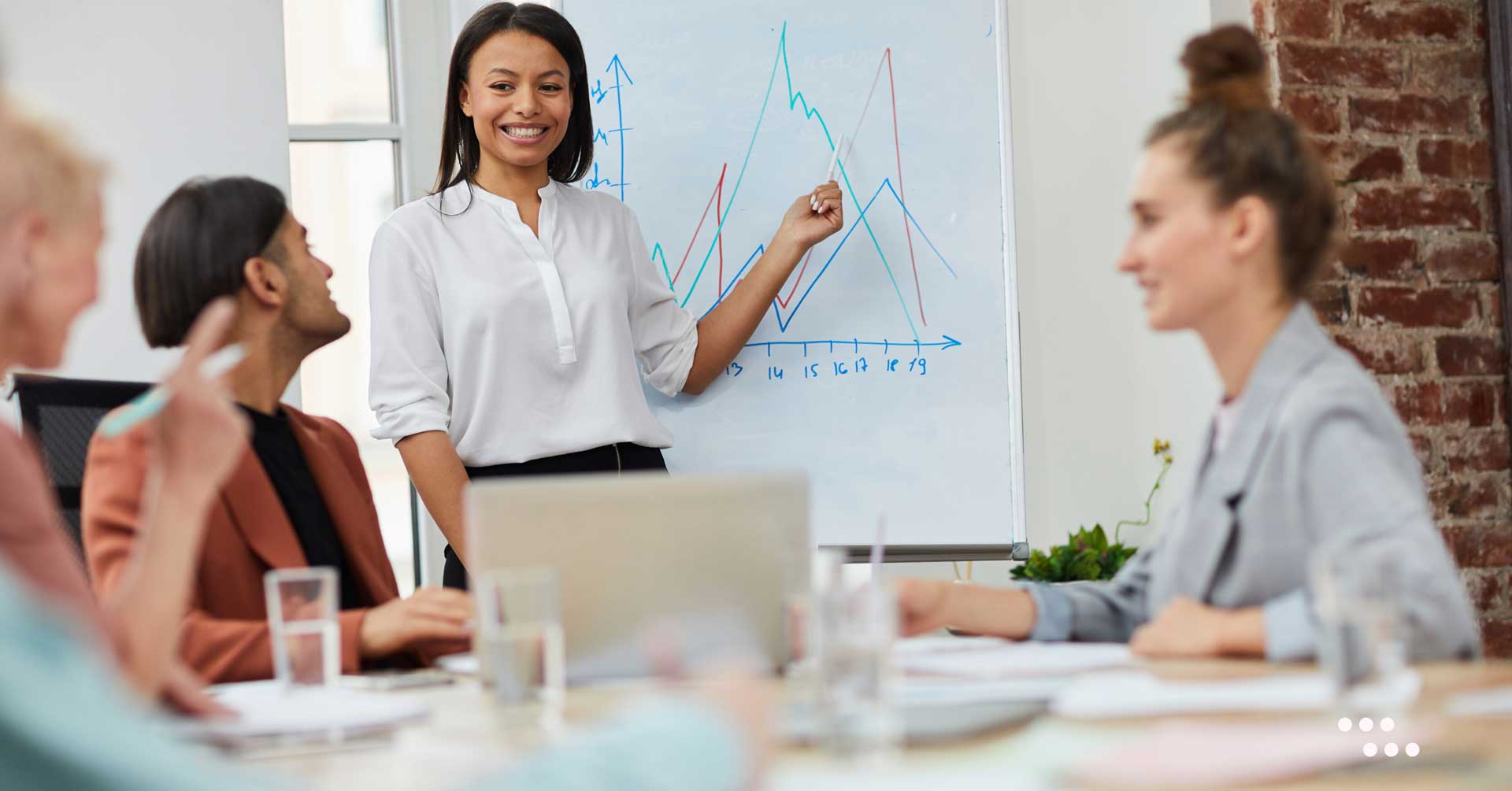 Logistic Regression Model Development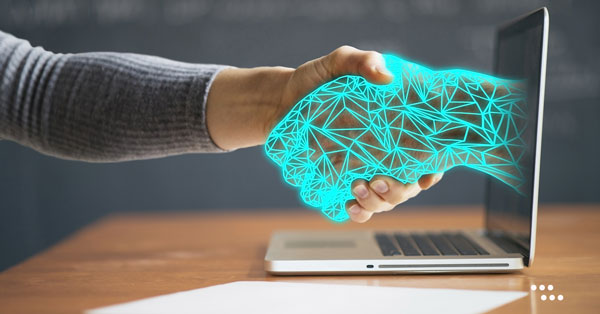 Model Performance Measures
©2023 K2 Analytics. All rights reserved.